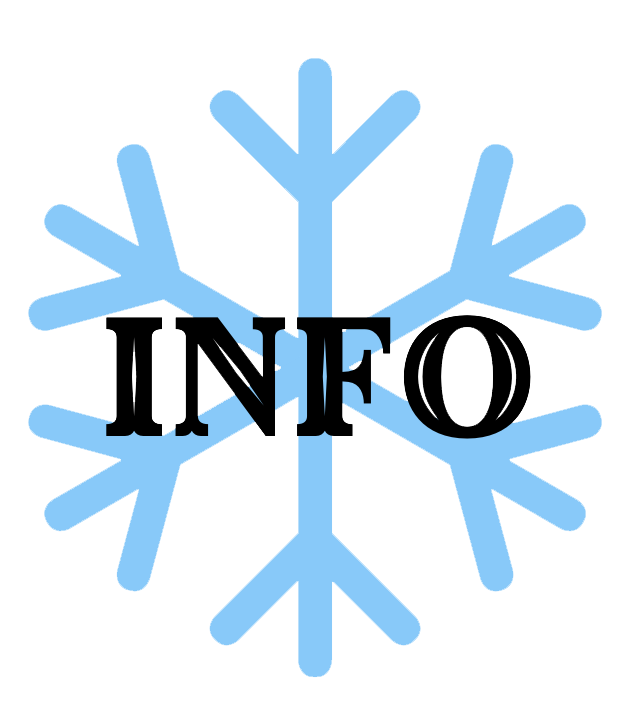 Info
Watch and share a post of yourself completing the virtual workouts between 3/6/23 - 3/31/23 and be entered to win big prizes!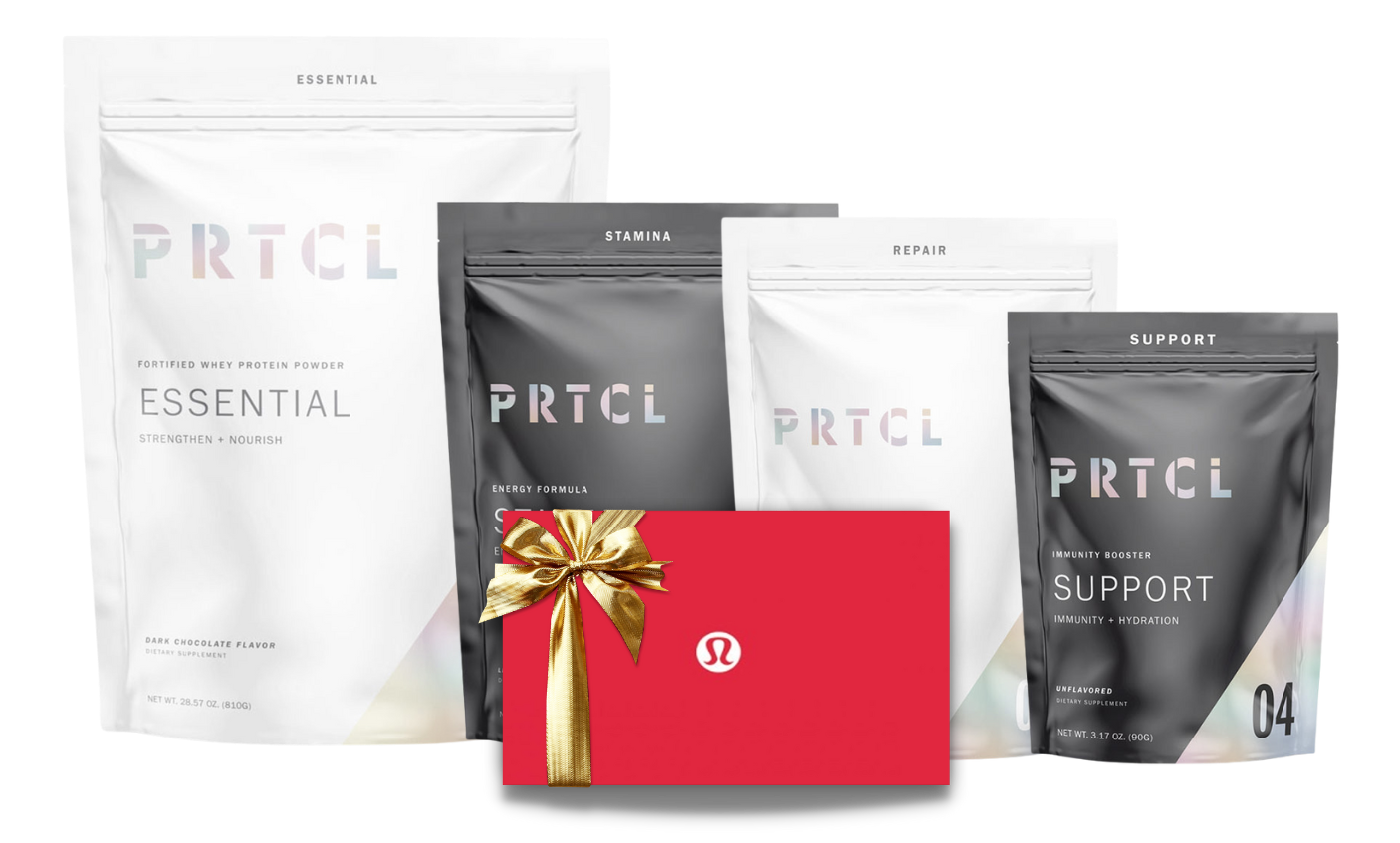 HURRY! THE CHALLENGE ENDS MARCH 31ST!
To be entered to win our grand prize, you must post on social media tagging @prtclproducts by April 3rd, 2023 and show your completed checklist at the end of the challenge!
The grand prize is a full set of PRTCL and a $100 gift card to an athleisure brand of your choice!